Crawford County Detention
4235 Alma Highway Van Buren, AR 72956
Phone (479) 474-1721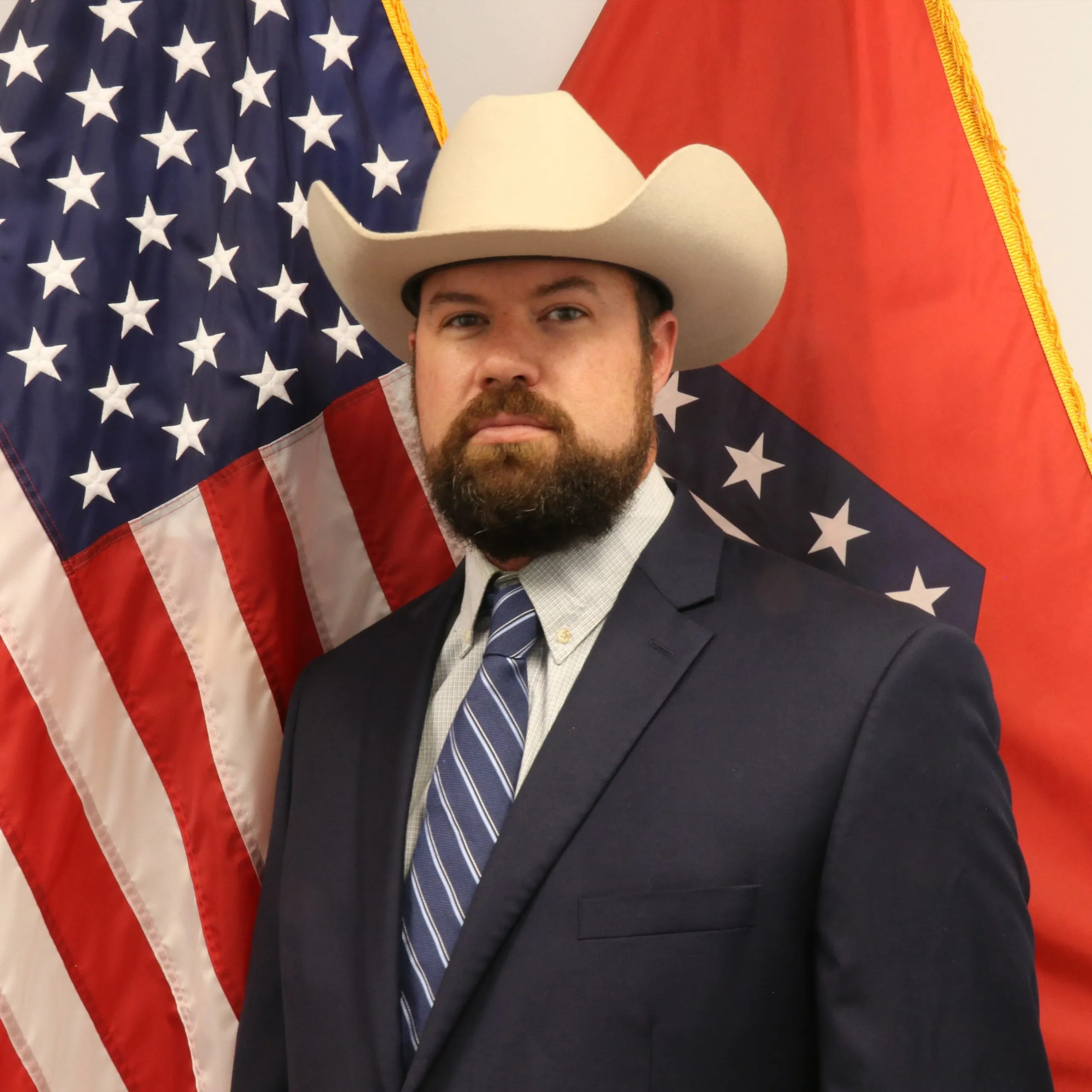 V.C. Winters
Captain
Detention Supervisor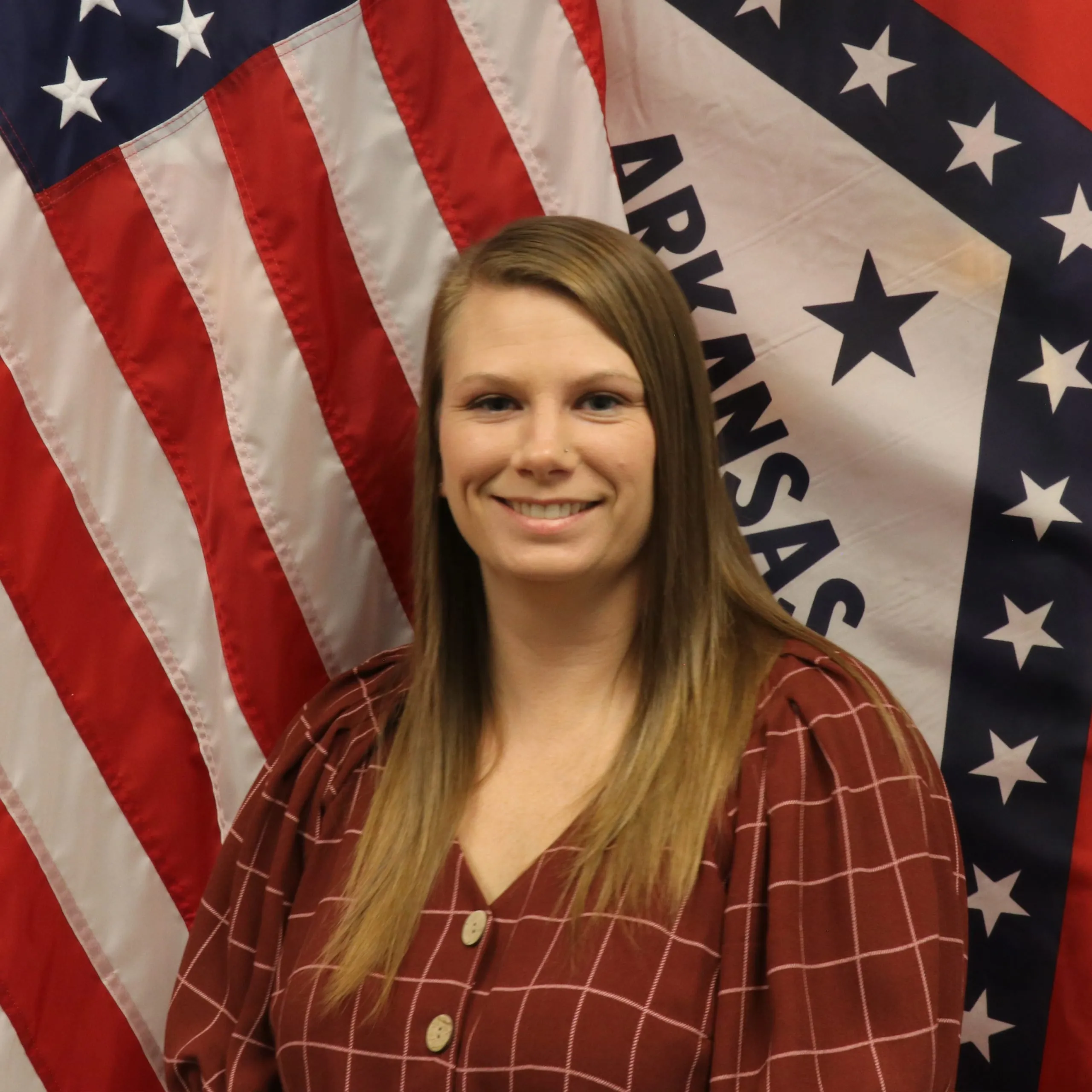 Samantha Goodwin
Lieutenant
Detention Supervisor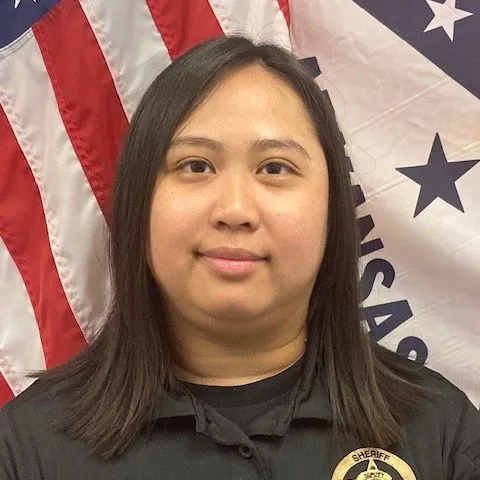 Tonya Luangsiyotha
Lieutenant
Detention Supervisor
Effective November 20th, 2017 the mail policies for the detention have changed.
The Crawford County Detention Center is operated in accordance with Jail Standards, which are policies and regulations set by the State of Arkansas. The mission of our Detention Center is to provide a safe, secure and orderly jail.
It is the responsibility of the Sheriff to operate a jail facility to house inmates committed by the courts as well as those who are awaiting trial.
Our facility is certified to house 307 inmates.
Our meals are approved by a dietician and meet all requirements as established by the State of Arkansas Criminal Detention Facility Standards & the Department of Health. Our kitchen is run by inmate labor (trustees).